Do´s
Fetisch
 
Footfetish
Trampling
Shoefetish
Lack
Leather
Latex
Looning
Tickling
Flagellation
Whipping
Cro
Caning
Paddle
Carpet beater
Bend over the knee / Spanking
Bastonade
CBT (Cock and Ball Torture) and others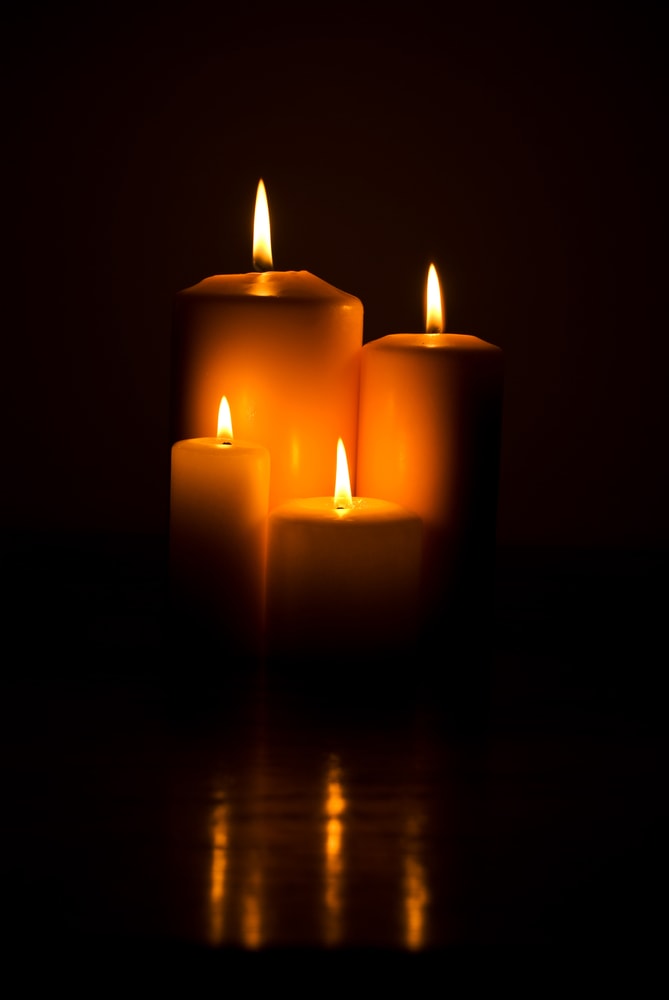 Clams and weights
Candle wax and ice
Nettles (depending on availablity)
Electro-Play (Violet Wand, Erostek ET312B)
Urethra expansion
Nippleplay
Ballbusting
Slapping
Forced shaving
Waterboarding
Mouth soaping
Anal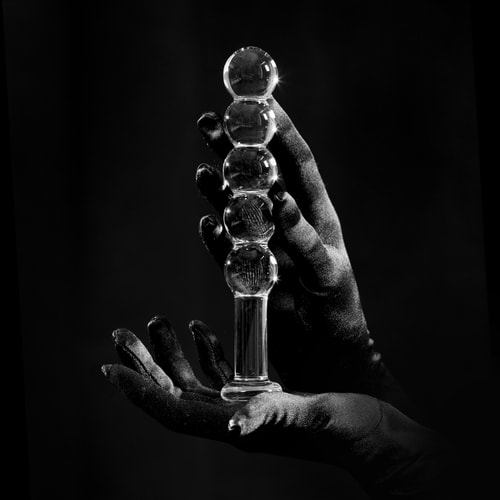 From the little finger to the whole hand (fisting)
Strapon
Dildo
Plug
Vibrator
Prostatamassage
Figging (ginger)
Bondage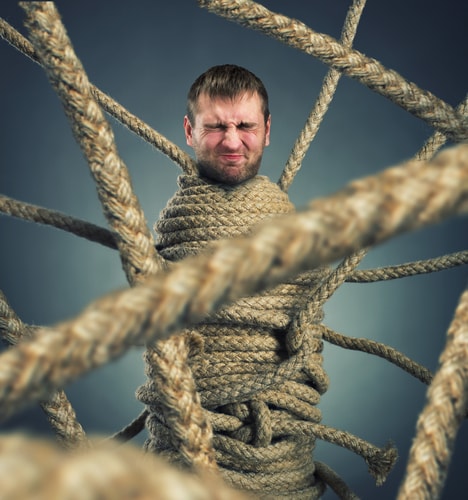 Leather cuffs
Leather ruff
Mummyfication with foil
Soft Bondage with ropes
Soft Breath Control, Gas mask with breathing bag
Facesitting (not naked!)
Mask and Gag
Sense deprivation
(Long-term) Prisoner
(Long-term) chastity (you must have your own chastity belt)
Role play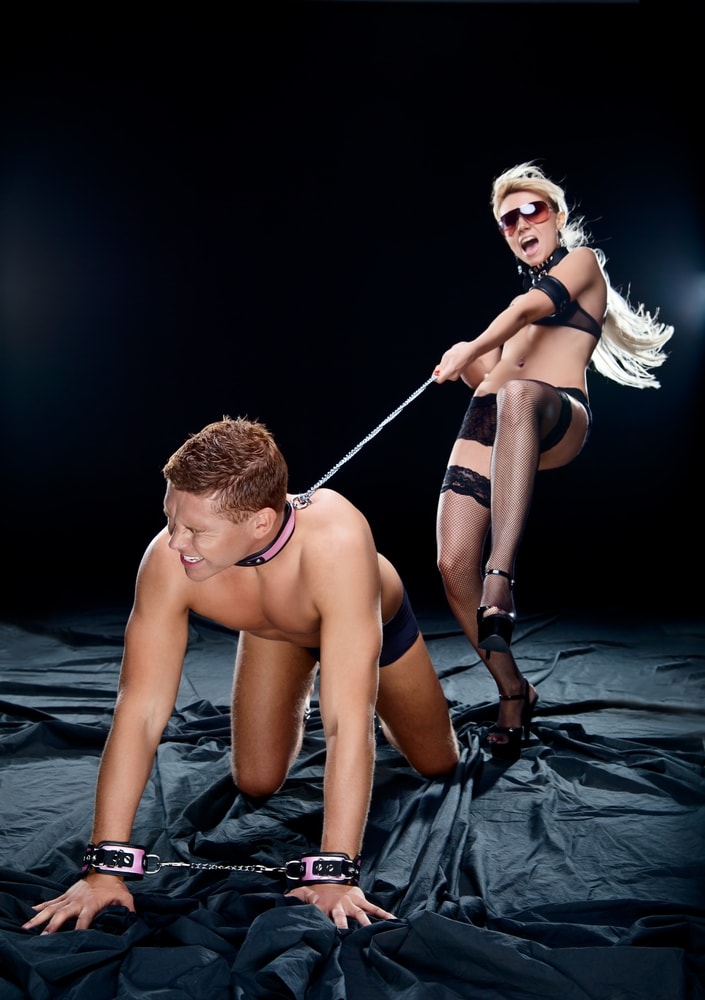 Police/Inquisition
Nurse (no clinic!)
Teacher/Schoolboy
Boss/Employee
Dogplay
Ponyplay
and more…
Swallow training and disgusting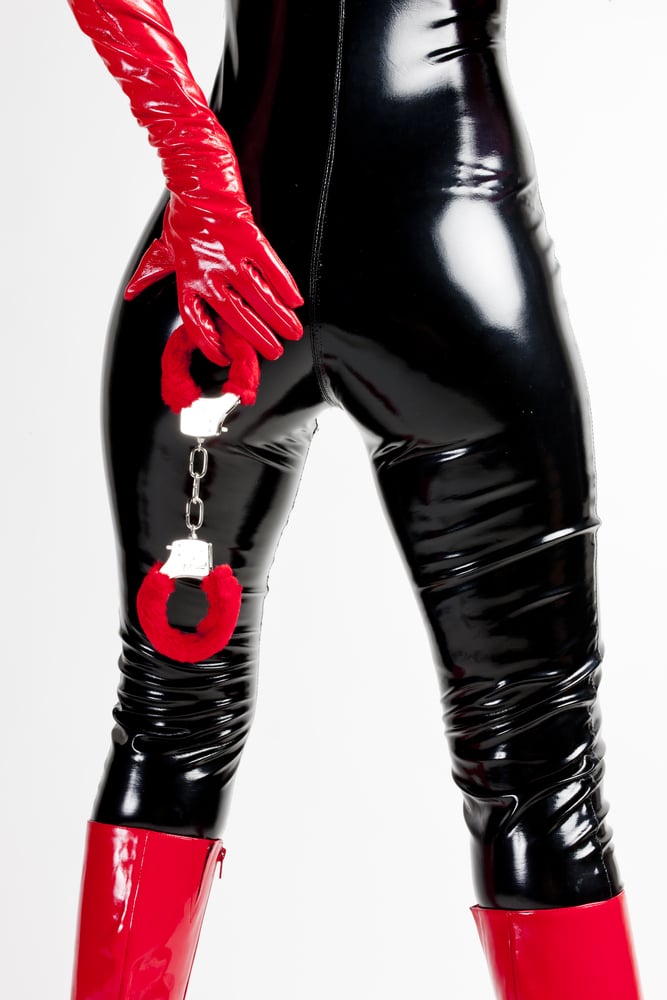 Spitting
NS
Kaviar KV Scat (only in the morning!)
Forced cum swallow
TV slut training and Sissi play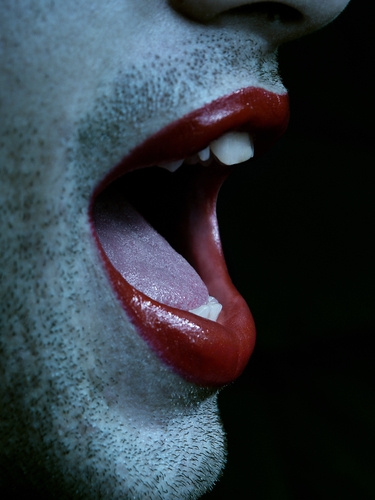 Clothes (shoes and clothes required)
Makeup
Behaviour
Analtraining
Blow strapon and Deep-Throat training
Forced Bi: Groupplay
Moneyslaves / Paypigs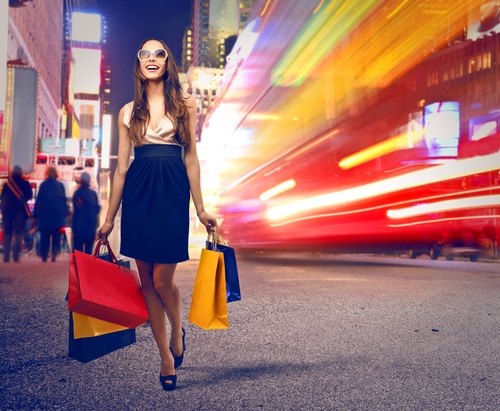 Shopping Slave
You want to be good to your dominatrix, and amuse me with beautiful, expensive things? You want to go shopping with me and see how I fulfill my desires with your money? Then apply as a shoppingsklave, and you will experience a nice shopping (tor) tour!
Female sklaves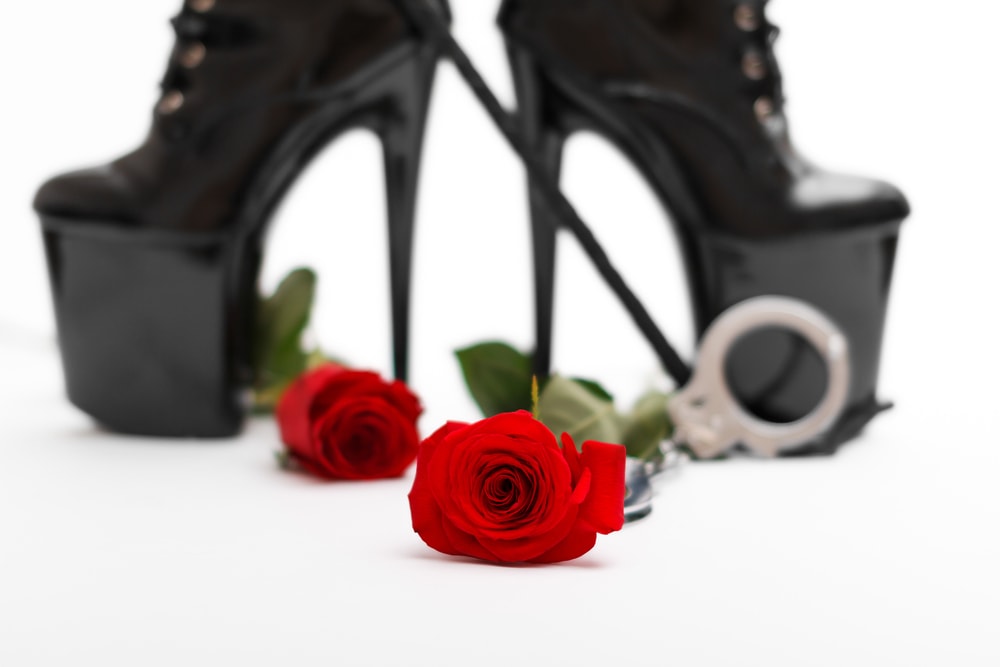 I am also happy to welcome female guests, it is even an extraordinary pleasure for me! I have already gathered some exciting experiences in this, and I am happy to get new ones!
NS toilette
You are ready, with your mouth opened, waiting for your mistress, who will fullfill you with her noble natural spark. As a living toilet, you are thirsty swallowing every drop. After that you have to wait once more, until you hear the footsteps of your mistress again and then you are further used by her as personal toilet.
Anal pleasures
You have anal desires, your ass wants to be fucked?
Are you an anal virgin and want to try something new?
Or is it your desire to be punished and to experience an erotic rape with no escape?
Bend over, and my prostate massage will drives you mad. I'll fuck your ass with my strapon, stuff you with my inflatable plug or even my whole fist in you hole! Finger for finger, I will penetrate deeper and deeper until my hand is completely in your asshole and you are really stretched. Your ass is mine!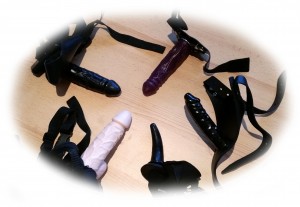 Chastity belt
You're always horny? Can not just let your hand from your cock and want to come more times a day? This have to be quit!
I will keep you in a chastity belt and will be sure you stay in it, I will do regular CB checks! During your time in the CB your balls can be emptied orgasmless with a prostate massage.
If I think, a reasonable time has passed, I will torment you and play with you, and you must still suffer for me before you deserve it to be freed from your prison…
Footworship
You love sexy women's feet? You want to smell, taste, touch and feel? You want to serve your mistress as a footstool, carpet or footlicker and want to worship her?
You will not get enough of my wonderful feet!
You will be allowed to sniff at my naked feet, to massage and lick them, and to suck on my toes. If my feet are sweaty and dirty, you will clean everything with your tongue thoroughly, until I am satisfied!
Otherwise you will have to bear my trampling feet on your whole body, helpless…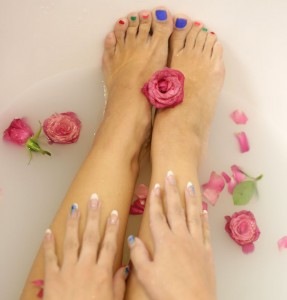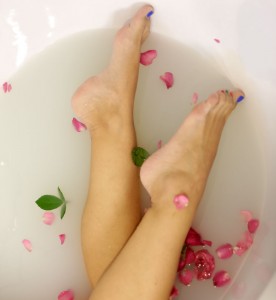 Torture games
Your nipples are decorated with a few clams, your balls are tied tightly and are pulled down with weights, your mouth is gagged, your hands and legs tied. You knot completely naked in front of me and have to look how I play with you. Maybe you will only feel all this with blindfolded eyes.
With my heels I crush your cock to the ground, with electric games I will bring you to whining and begging. I will slowly let drop hot wax on your nipples, balls and cock and there is no escape. My whip will continue to whip your bodyparts, until I am satisfied with you!
Punishment
Do you need a regular spanking? A punishment for your indecent thoughts?
Spanking your butt, whipping your back, until you are whining and begging for mercy! There is no escape, you are helpless, your naked ass is fixed in front of me and you have to bear everything!
After that you will remember me for a while, because your butt is glowing, and every time you sit down on it you can feel it and you are thankful for my education.
Shoelicker
You love sexy heels and boots? You can not get enough of her fantastic appeareance, you want to smell, touch, taste and feel? You want to serve your mistress as a stool or shoelicker, and worship her?
You will love my heels! You will be responsible for the fact that my boots are licked on high gloss, you will blow my heel up to the stop and you will clean my sole thoroughly!
As a reward you can feel my boots on your body, the pressure of them, the piercing pain, when my heel drills into your skin and my boot crushes you…
Prisoner
Your mistress welcomes you and the game starts directly. She will test you and educate you according her wishes. When she´s done, she locks you in. Tied, gagged and blindfolded, you hear the door closing. The steps of your dominatrix fade in the distance and you are alone.
You're imprisoned in your cage, do not know the time that has elapsed so far and do not know what will happen to you next.
Then you'll hear some steps from heels that are coming closer to your prison. Your mistress takes you out of your cage. Now you will be further educated, humiliated and tormented, and after that released in freedom again.