Dont´s
Intimate contact
I´m untouchable (but you can touch me feet, shoes, fetish clothes)
Drugs (Poppers allowed)
Nappy-games
Baby-games
Vomit
I will not rub over kaviar on your body or similar games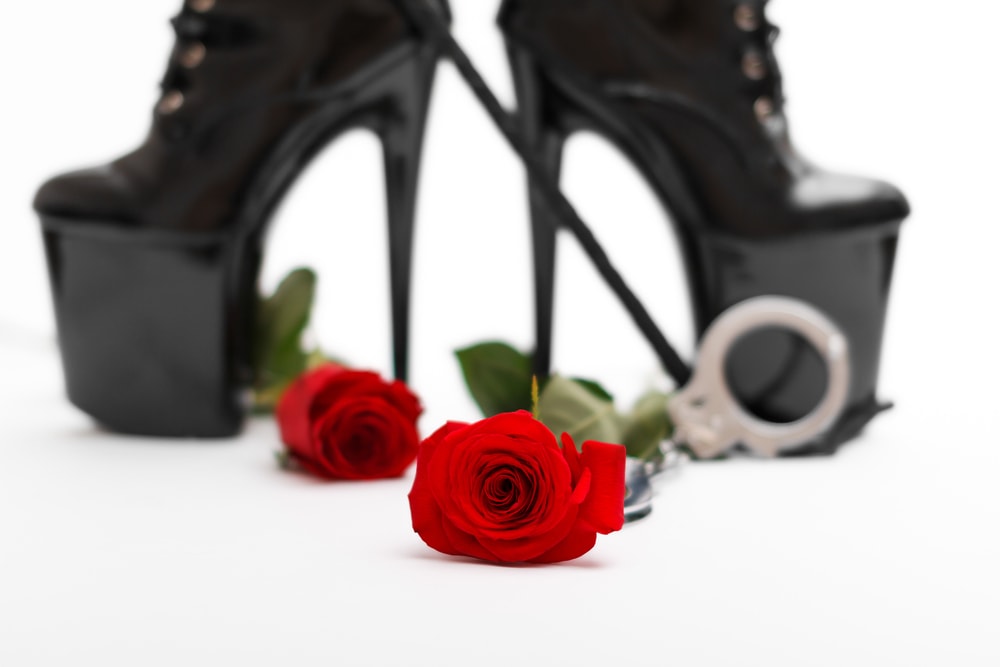 ---
Rules
Safe, Sane, Consensual
My sessions are based on respecting each other, honesty, openness and trust. Discretion is self-evident for me and it should also be for my guests. I expect hygiene, cleanliness and cultivated manners and offer them too.
Whoever disregards this, I will no longer count to the chosen circle of my guests.
No session without safeword!
I will not risk lasting psychological / physical damage to you. If it is part of your fantasy to be completely exposed to me and not to have a safeword, we can include it in the game, but I will always respect the safeword "Mayday".