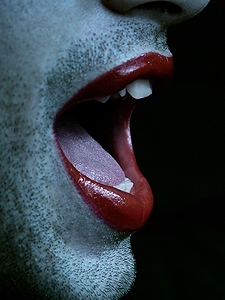 You always wanted to feel like a woman? Wear sexy clothes, stockings, heels?
As Sissy you will make a perfect maid for your dominatrix to be used by her like a little naughty slut.
Take your chance now!
I am always looking for
active Doms or Switcher
for my "group training" ! They are subordinated to me and Lady Viviane during the session, and only
dominating slaves
is allowed.
Duration
of the game and total caging is about 3h. During the game, we will
exchange the slaves
: