You want to have something very personal of your mistress? Something she has maybe worn especially for you? Now you have the opportunity for that!
From time to time I will add outdated shoes or fetish clothing to this Shop.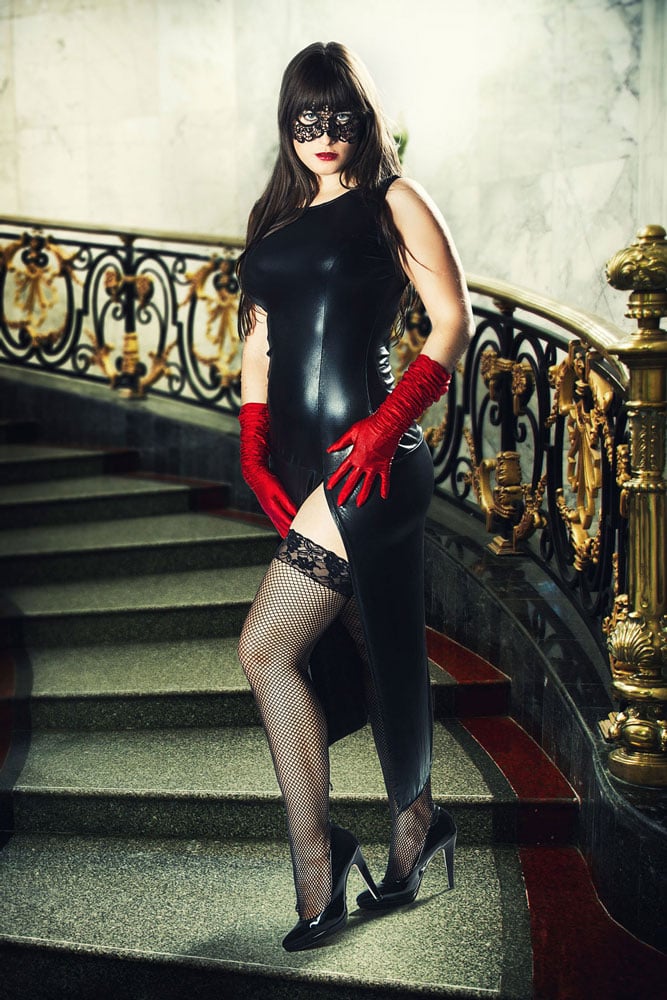 Due to the high demand you can now buy generally:
Worn underwear
Nice-smelling socks/tights/stockings
If you are interested in one of these special pieces, send me an Email with a quotation, if I accept it, I send you the precious item by post office or we can personally meet.

Note: I'm going to take the time I need to wear, so you must be patient. For hygienic reasons, I will wear underwear no more than 2 days! Of course I'm interested in what you did with this special piece! You can write an experience report or a guestbook entry about that!
Would you like to be notified when something "new old" is available? Then I would like to introduce you to my newsletter.
You can find the current items on the German version of this page: Shop